PLACE TO VISIT
Siena, with its unique perfectly preserved medieval architecture, satisfies every art lover and anyone who is fascinated by this beautiful city.
From the small hidden squares to the palaces built in the 14th and 15th centuries, there is always something to stop and admire.
The absent traffic in the city center makes the experience of a walk more beautiful and adds the impression of feeling completely immersed in the medieval atmosphere of the place.
OUR SUGGESTIONS concern only some of the places that absolutely must be visited, if you are spending time in Siena.

Click on this icon, located at the top left of the map, to see the interactive list of suggested places.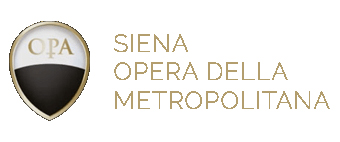 FIND OUT MORE
All useful information to better organize your visit to the monumental complex of the Cathedral of Siena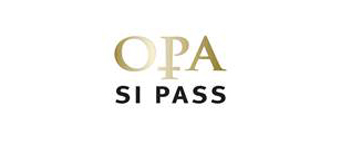 FIND OUT MORE
ONLY ONE TICKET THAT ALLOWS ACCESS TO ALL THE MUSEUMS OF THE COMPLEX.
The Opa Si Pass itinerary can be completed in about two hours and is valid for three consecutive days from the date of issue.
Information and reservations: +39 0577 286300